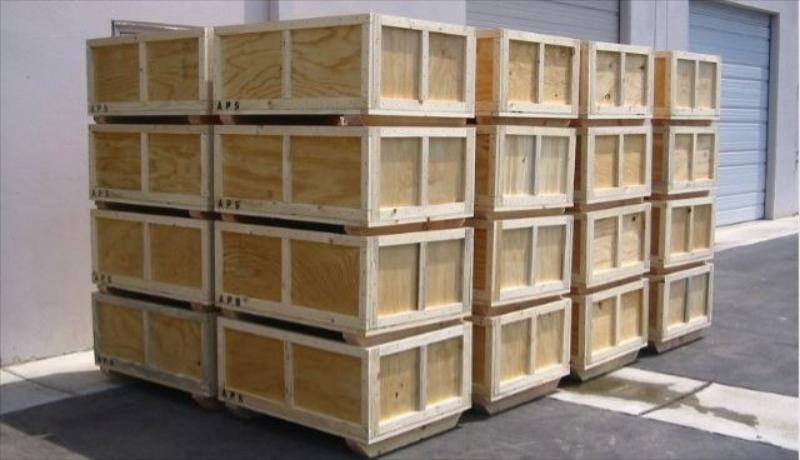 ALLIANCE PACKING & SHIPPING | SANTA ANA, CA
Alliance Packing & Shipping Inc is a full-service packing and shipping company in Santa Ana, CA. We specialize in building custom wood crates for shipping fine art, valuables, vehicles, unique large and small items around the world. Contact us today for safe and affordable professional packing and shipping services.
PHONE: 714-966-9276
WE ARE RESIDENTIAL & COMMERCIAL SHIPPING EXPERTS!
PHONE: 714-966-9276 OR 949-250-1515
WE SHIP ANYWHERE IN THE WORLD!
FLAT RACK WRAPPING
ART & ANTIQUES
MILITARY & AEROSPACE
TRADE SHOW BOXES
COMPUTER & ELECTRONICS
HOUSEHOLD ITEMS
MEDICAL & LABORATORY
MOTORCYCLE & AUTO
LARGE MACHINERY